Medical Confidence is the pioneer of Canadian healthcare navigation. Our dedicated medical support programs offer employees and individuals access to a level of care and expertise that often is only available through costly private clinics.
ON DEMAND ADVISOR WEBINAR
Reducing Absence-related Costs with Healthcare Navigation During and Post the COVID-19 Crisis.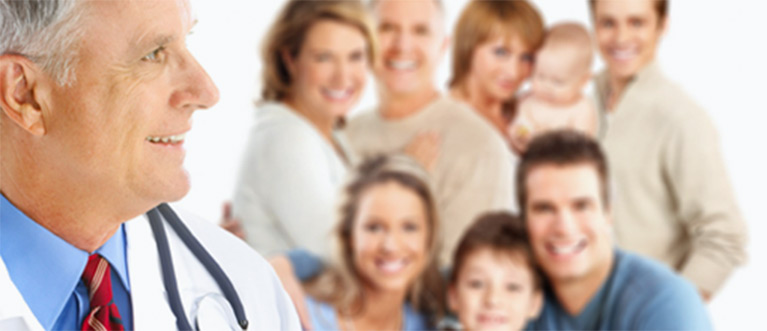 Organizations / Partners

Problem
When employees have a serious illness and require medical care they are left to wait.

Gap
There is a lack of support for employees who would benefit from timely access to appropriate healthcare — both in the early onset of symptoms and once they are on illness-related leave.
Impact
In 2016, organizations spent $7.5 billion on long-term disability coverage, their third largest health benefit cost. These costs continue to rise.

Results
20% reduction in benefit and disability costs
6-month reduction in disability duration (on average)
Employees access treatment 220 days sooner (on average)
Improved employee satisfaction (reported by 75% of clients)
420% ROI or greater in payroll savings due to reduced illness related absences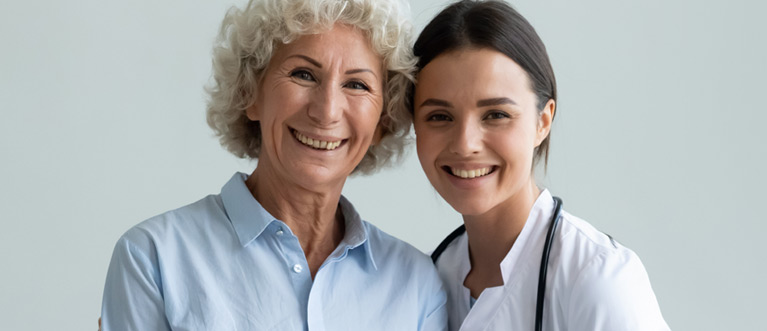 Individuals

Problem
Individuals like you rely on primary care physician referrals to access specialist care when they are ill, but more than 62% of these doctors say finding an available specialist is their biggest challenge.

Gap
Without timely access to appropriate specialists, your illness will not only develop and lead to worse outcomes, but also feeling frustrated and alone.

Impact
Often, an accident or a serious health concern can happen out of nowhere. When left to wait, your health deteriorates and can often lead to turning your life upside down – no longer able to do the things you love to do, and potentially unable to work.

Results
Access treatment 220 days sooner (on average)
More productive and engaged interactions with your physicians
Better understanding and confidence in your physicians, diagnosis and treatment plan
Better outcomes
"I am so thankful to Medical Confidence... because of you I am able to look forward to another Christmas playing with my grandchildren."

– MedExcellence User

"Not only did Medical Confidence save us over 13% in absenteeism-related costs, but employee morale and productivity have improved."

–VP, Human Resources

"Every orthopedic surgeon I spoke with told me my only option was a hip replacement, which meant I needed to wait until I could no longer walk. Medical Confidence helped me find a leading surgeon in hip resurfacing procedures, and got me my life back."

–MedExcellence User

"After waiting 6 months to see a specialist only to find out he didn't treat my condition, Medical Confidence found me a leading specialist who saw me in just 3 weeks, and performed my surgery only 4 weeks later."

–MedExcellence User
Contact us for more details.